A Swimming Pool in Northampton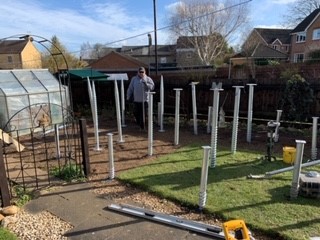 Design your room how you want it!
We can erect Composite Garden Buildings for the use of an office, a gymnasium, a relaxation room, a swimming pool room or whatever you might desire.  This customer wanted to put a swimming pool in their garden building so our electrical team installed waterproof sockets and lights, plus an extraction unit to accompany the swimming pool.